COOLSCULPTING
LOSING FAT
IS AS EASY AS....
LOUNGING IN
THE POOL!
Call for Special Freeze Offers
INCLUDING FREE WEIGHT LOSS!

*
GET FREE WEIGHT LOSS
WITH COOLSCULPTING
The CoolSculpting procedure is the world's #1

Non-invasive
fat-reduction procedure.*
THE COOLEST WAY TO LOSE FAT!
CoolSculpting is the world's #1 non-invasive fat removal treatment in

San Diego
It's an innovative way to contour your body by freezing unwanted fat away with no surgery and little to no downtime.
That's why our doctors will do everything they can to design the perfect program for you personally.
The CoolSculpting procedure can help both women and men get rid of those stubborn and unwanted bulges.
The non-invasive treatment works on those pesky love handles that nobody really loves and even that double chin you see in the mirror every morning. People everywhere are getting a better view of themselves, thanks to the one-of-a-kind CoolSculpting procedure by our doctors.
Call our office today for your FREE CONSULTATION:
Getting A Perfect Body in 12 Weeks*
8 Weeks After 1st CoolSculpting
12 Weeks After 2 Sculpting Sessions
*Results & Outcomes will vary from patient to patient
Call For A Free

CoolSculpting

Consultation!
What Our Patients Say
See why patients say we're the best "Lunchtime Lipo" in town!
Zizi
I have tried for years to get those stubborn areas around my thighs and lower abs to firm up. Situps and squats just were not getting the job done. I chose to try Coolsculpting and in a few weeks I noticed those areas getting smaller and firmer. I never could have achieved the results I got just in the gym.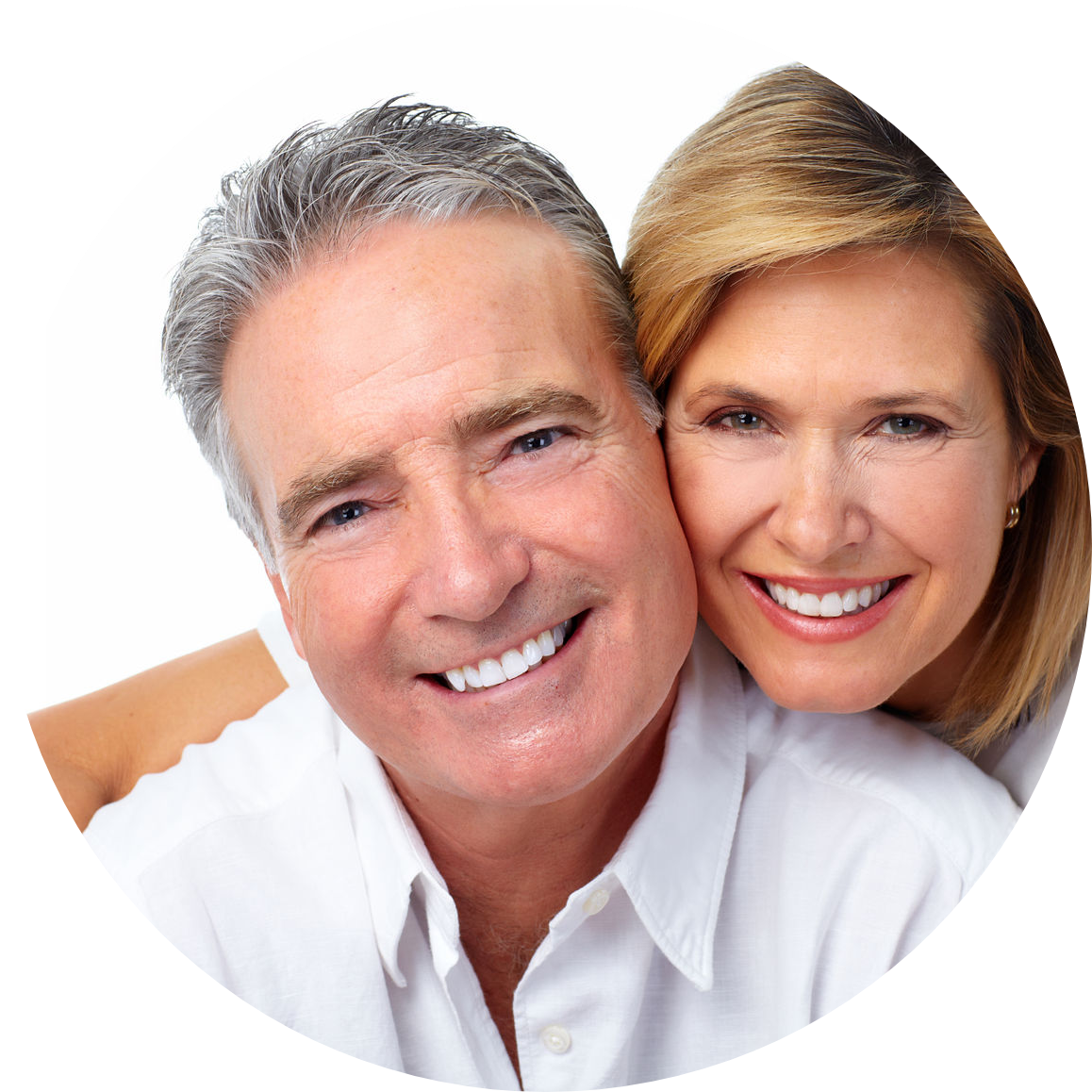 David
I tried diets but I never could really find a diet that I could live with full time. I do lots of weekend sports, but could not find the time to work out more to get the results that working out 3 days a week provides. I tried Coolsculpting to remove the extra areas of fat I just can't remove without more time in the gym. After a couple of months I noticed I am a full inch smaller.
The Fat Cells Are Gone
The CoolSculpting procedure will NOT help you lose weight. However, if you want to lose unwanted fat and look slimmer in your clothes, then CoolSculpting may be right for you.
Are you a candidate for the CoolSculpting treatment?


Am I A Candidate?

The CoolSculpting procedure from our medical team can help both women and men get rid of those stubborn bulges we all wish we would not exist. The non-invasive treatment works on those pesky love handles that nobody really loves and even that double chin you see in the mirror every morning. See if CoolSculpting is right for you.

Call Us Today
FROM POPSICLES TO CRYOLIPOLYSIS TO

COOLSCULPTING
Years ago, scientists at Harvard University observed that some children who ate popsicles got dimples in their cheeks. The scientists—Dieter Manstein, MD and R. Rox Anderson, MD—realized that the popsicles were freezing and eliminating small pockets of fat cells.
The idea that cold can target fat cells—without damaging the skin or surrounding tissue—was the insight behind cryolipolysis, the proven science on which the CoolSculpting procedure is based.
Fat Cells After The CoolSculpting Procedure
These fat cells are naturally processed and eliminated, so they won't migrate to another area of your body. And, unlike what happens with other procedures, there's no change to fat cells in untreated areas.*
*Data on file. CoolSculpting®
Discover Your Best Beach Body
Our Doctors will help you meet each and every one of your goals fast!
The Myth Of Healthy Foods
Believe it or not, many of the foods and snacks marked "healthy" in stores are actually bad for you. They're packed with sugars and artificial ingredients that spike your blood sugar and promote fat gain.
CoolSculpting In
Chula Vista
Learn more about our
5-star experience!
Hear What Patients Like You Are Saying About Us:
C.S.
I've been so impressed with the results. I just 8 weeks my pants lost 2 inches in my waist. I feel like I have more energy just knowing my waist is smaller and I have more confidence at the pool and beach.
Some diets and fat-reduction treatments can leave you swinging back and forth between "before" and "after" versions of yourself. CoolSculpting® results speak for themselves. You can see the dramatic differences, again and again, in these Before & After photos.
Call Us Today For A

Free Consultation
Address
Chula Vista
California
91914


Contact
P:
@:
Hours
Monday 8:00AM-5PM
Tuesday 8:00AM-5PM
Wednesday 8:00AM-5PM
Thursday 8:00AM-5PM
Friday 8:00AM-5PM
Saturday Closed
Sunday Closed